Jesus loved when there was nothing to love, with us so rotten in sin
If He kept on giving to an extent that there seemed nothing was there to give
If He cared for me, a person so lost in this world that has consumed my being
That the wise and prudent deemed profitable that it was best to end this life
The thoughts of men pierced through my conscious
Dug into my heart which was unguarded with effusiveness.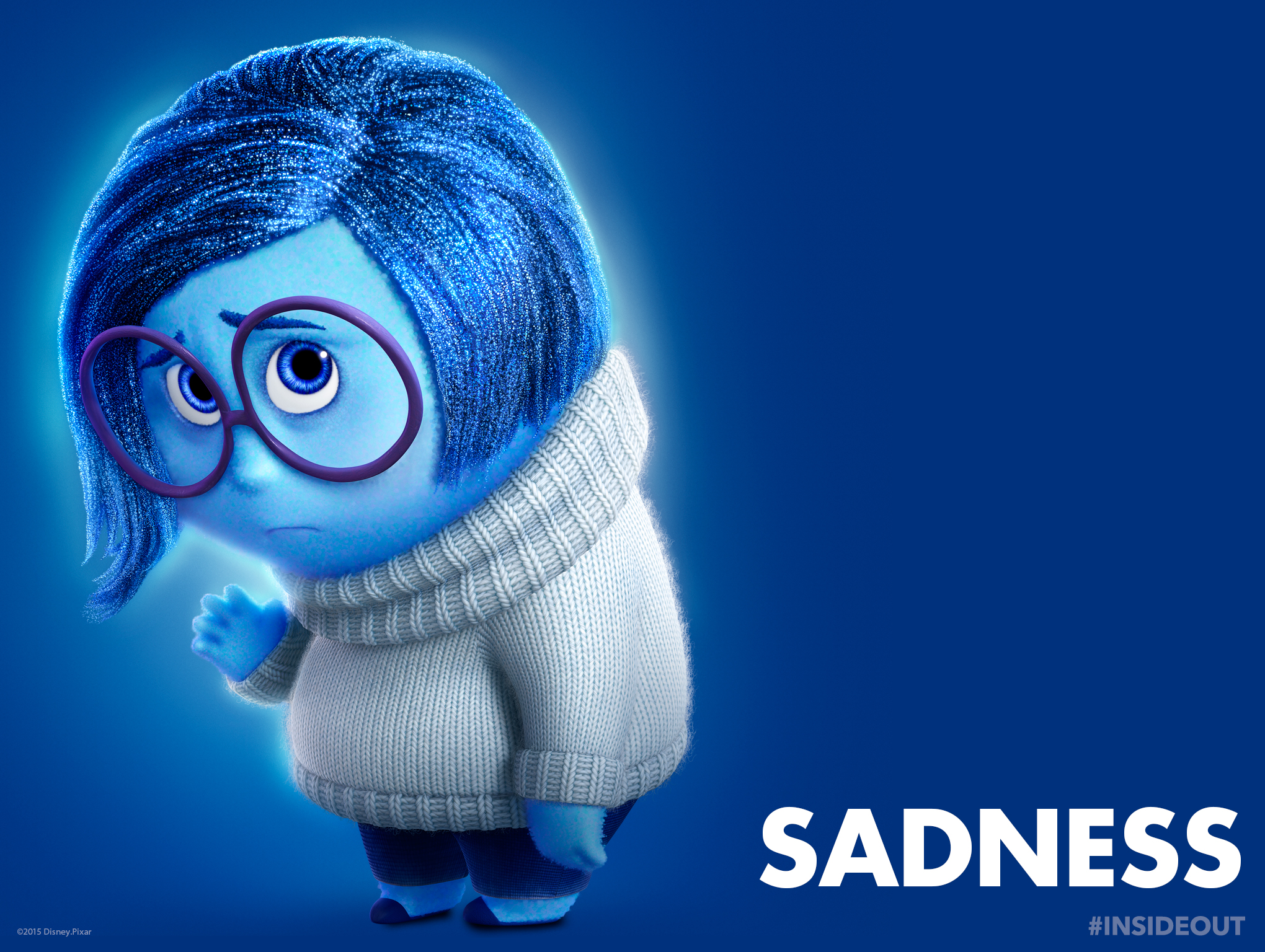 Is it mockery that I hear at a distance?
Is it discrimination that I've received?
Is it an act that seems to others so just or unjust?
Is it control that words so simple have on me?
That I cry to the One…
Take heart, take courage, take every strength within me!
What's this bitter and heavy feeling that has sunk in me
That chokes the very air that I enjoy in in freedom seems confined away from me
There is no way to please is there?
Every effort made with a clear conscious ends up being discriminated,
the least criticized.
Only to realize later that my sins are as far away from His thoughts…
I don't know what's far from yours
You are going to keep giving
You are going to keep loving
You are going to keep getting hurt
Because that's the way life is
Leaning on One whose heart never tires
Whose body is patient to labor on
Whose mind is insatiable of thinking about you.
As in a garden, flowers knot their diverse odor to make a more sweet savor
As in music, poets bring diverse strings which cause a more delicate consent
As in art, a painter mixes more colors that bring a magnificent counterfeit
We bring all our imperfections to show the majestic nature of Christ.